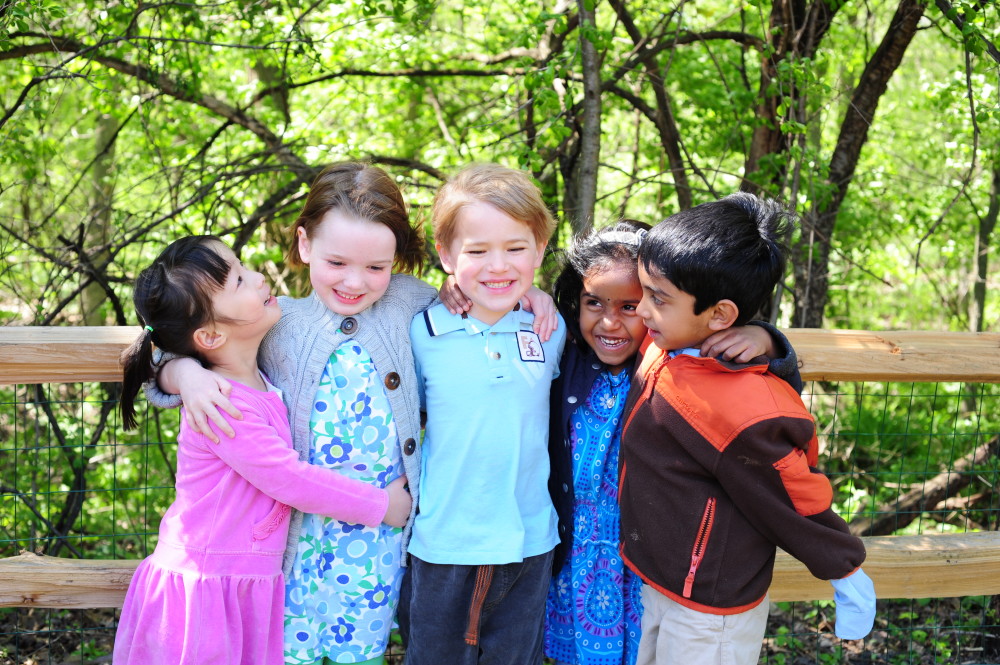 Our mission
...is to foster an enriching and challenging educational environment where each child is encouraged to grow to his or her fullest academic, emotional and social potential. Through the dynamic partnership of child, parent and educator in the school and home, a consistent Montessori framework for learning is developed, thus educating the full human capacity. Children deserve to be respected, honored, nurtured and guided creatively and with trust. Our schools allow the child to learn and grow in an environment that is rich with caring, character, culture and community. Positive vision, understanding, and responsibility are the building blocks of the child's future.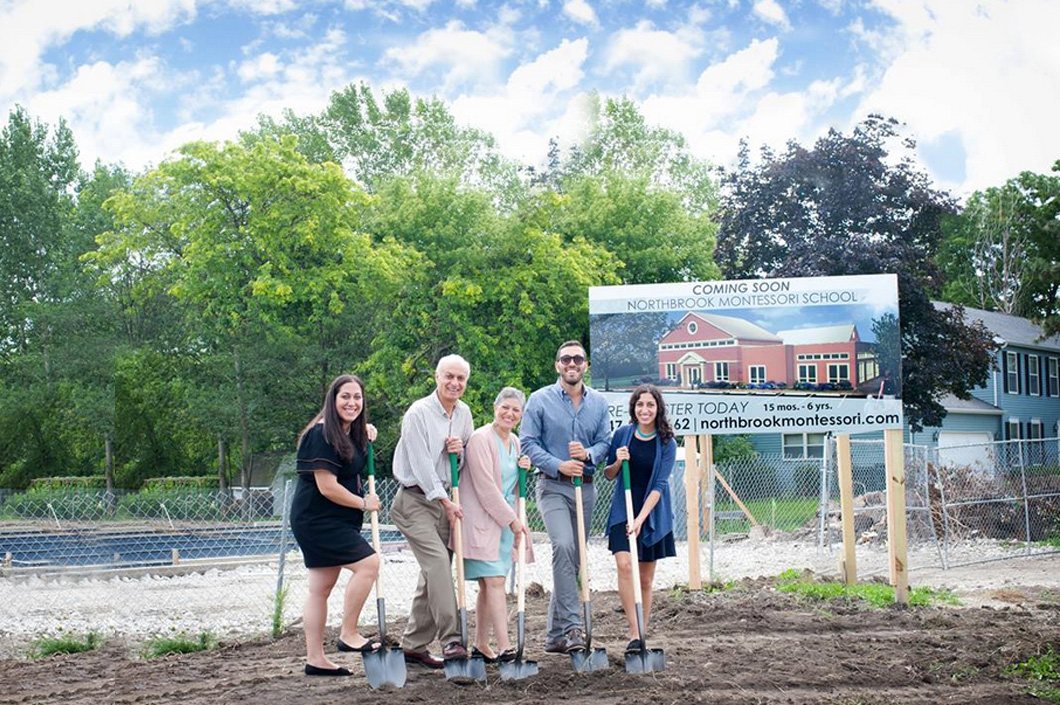 About Us
At our schools, we provide unique, supportive, and respectful environments that nurture the spirit of your child. With over 40 years of combined experience and dreams, we founded these schools to build peaceful learning communities for children and adults. The main objectives of our schools are to provide a carefully planned, stimulating environment which will help children develop within themselves the foundational habits, attitudes, skills, and ideas which are essential for a lifetime of creative thinking and learning. When engaged in well-structured tasks, the students experience a deep inner satisfaction which leaves them with an overall positive attitude toward learning.

We embrace the philosophy put forth by Dr. Maria Montessori and believe with consistent, authentic methodology, we are able to cultivate a meaningful and rewarding school experience for your child.

A Montessori education provides the necessary ingredients that meet and exceed the academic, social, emotional, spiritual, and academic challenges of early childhood. Skills of independence, self-discipline, problem-solving and a secure foundation of early academic knowledge develop spontaneously within a beautiful, calm, and loving classroom environment. Our unique settings change ordinary classroom experiences to collaborative communities filled with curiosity and a lifelong love of learning.

We understand that your child's education is centered in his family life. Active partnering through parent education events, lectures, conferences, special holiday events, and parent-child field trips are greatly encouraged. We foster a supportive environment which not only nurtures the spirit of your child but endeavors to facilitate an active partnership between school and home. We are here to provide support, education, and encouragement to help you meet your family's goals.