Founded in 2004, The Grove Montessori School opened serving children ages 15 months through 6 years of age. With three beautiful Montessori classrooms, The Grove Montessori School accommodates two classes at the Early Childhood level, and one classroom at the Toddler level. Within the walls of the beautiful Montessori classrooms, children, parents, and staff have created a thriving Montessori family. Located in a neighborhood setting, children enjoy the large outdoor environment surrounding the school daily.

As 2015 approaches, The Grove Montessori School celebrates nearly 10 years of Montessori Education and is proud to be one of the most esteemed Montessori schools in the North Suburbs of Chicago.
Learn more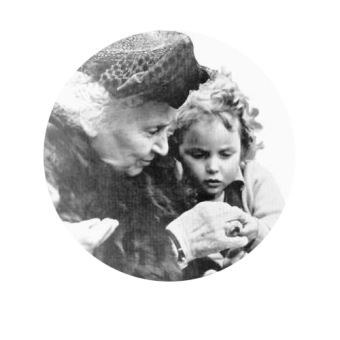 "The greatest sign of success for a teacher... is to be able to say, 'The children are now working as if I did not exist.'"